I've been meat free for nearly seven years now, throughout the years I have been committed to finding ways to enjoy my favorite childhood treats without compromising my values and choices. Recently, some of my favorite sweet treats have been "ruined" for me due to ingredients like gelatin; which is made with the skin, cartilage, and bones of animals. Also, ingredients like animal rennet, the absolute worst and sneaky too… OMG, it's seemingly in EVERYTHING! Animal rennet is derived from the stomachs of calves, lamb, or goats. Gross, right… I don't need that in my life!I initially didn't realize the impact that two ingredients would have on my existence (hysterically laughing at my own foolishness). Sheer devastation is exactly what I felt when I learned the truth about one of my favorite sweet treats.
Let me set the scene. Fall is upon us, that means all things pumpkin spiced, over-sized sweaters, and cozy nights by the fire making s'mores with the family! Just imagine biting into a crunchy graham cracker, the chocolate bar melting under the heat of a gooey, mouth-watering marshmallow. Perfection right? Nope, not for the happy herbivores. Turns out, marshmallows are made with gelatin. Just like that, s'mores, ruined! Sheer devastation!
With my newfound knowledge, simple things like stuffing my mouth with candy on Halloween became a little more complicated! Yes, I am twenty-one and still go tricking-or-treating (perks of having younger siblings)! So what's a girl with a killer sweet tooth to do? Find new sweet treats of course. So here it is; a list of yummy, binge-worthy treats I've found just in time for the Halloween season!
1. Justin's Organic Peanut Butter Cups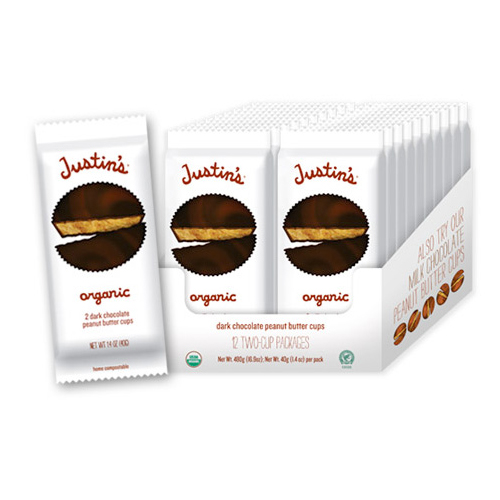 2. Trader Joe's Marshmallows
3. Wonka Fun Dip
4. Pixy Stix
5. Jolly Ranchers & Jolly Ranchers Lollipops
6. Skittles
7. Sour Patch Kids
8. Twizzles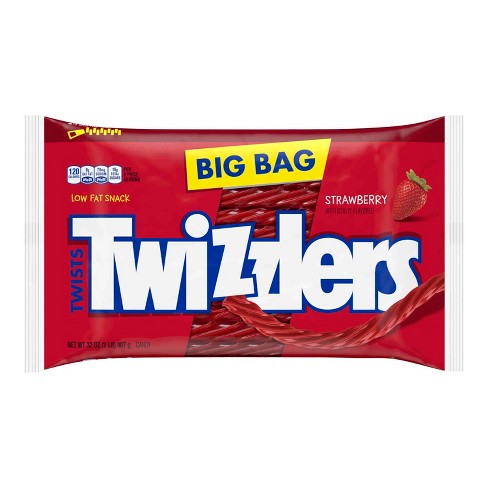 9. Air Heads
10. Swedish Fish
11. Reese's
12. Smarties
13. Sweet Tarts
14. Laffy Taffy
15. Hubba Bubba Bubblegum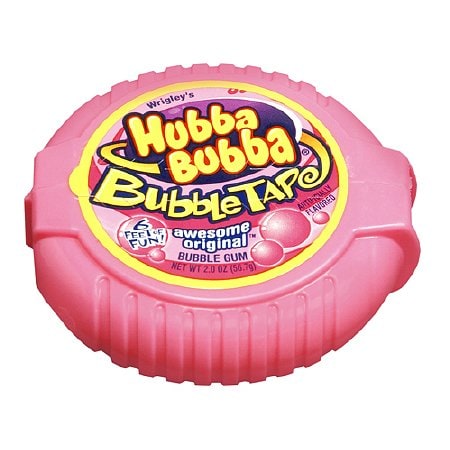 16. Chocolate Sunflower Seeds
17. Get Fluffed Up Fairy Floss
18. The Treat Kitchen Vegan Teddy Bear Gummies